Latest Financial Results
Q3 2023
Quarter Ended Sep 30, 2023
A Global Leader in the Cruise Industry
Norwegian Cruise Line Holdings Ltd. (NYSE: NCLH) is a leading global cruise company which operates the Norwegian Cruise Line, Oceania Cruises and Regent Seven Seas Cruises brands. With a combined fleet of 32 ships with over 65,500 berths, these brands offer itineraries to approximately 700 destinations worldwide. The Company has five additional ships scheduled for delivery through 2028, comprising over 16,500 berths.
Norwegian Cruise Line Holdings Ltd.
At a Glance
32
Ships in fleet
65,500+
Berths
5*
Ships on order
16,500+
Berths on order
~700
Destinations visited globally
~2.7M
Expected guests carried in 2023
~40,000
Team members across the globe
2
Luxurious private island destinations
* Five vessels with delivery from 2025 to 2028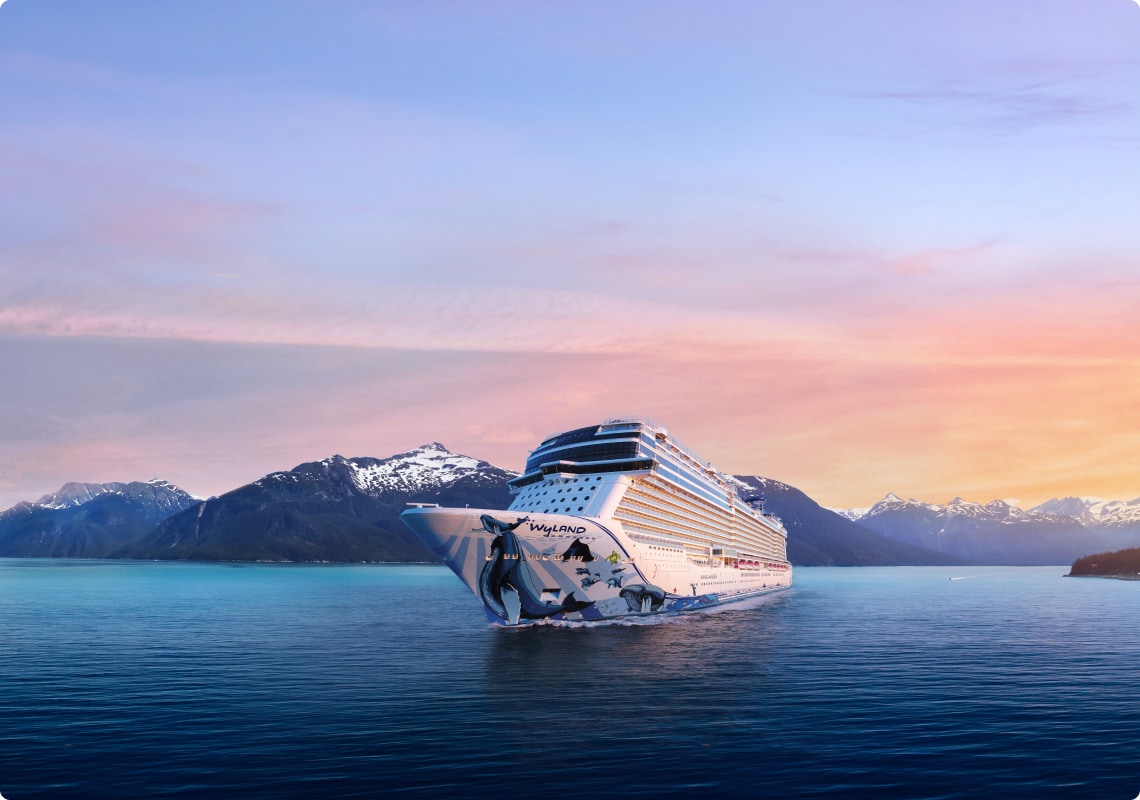 Making a Positive Impact
We continue to expand on our environmental, social and governance efforts and our global sustainability program, "Sail & Sustain".
View Our ESG Efforts
Investor Contact Information
Company
Norwegian Cruise Line Holdings Ltd.
7665 Corporate Center Drive
Miami, FL 33126
T: 305-468-2339
F: 305-436-4140
Investor Relations
Sarah Inmon
Head of Investor Relations & Corporate Communications
T: 305-468-2339

7665 Corporate Center Drive
Miami, FL 33126
InvestorRelations@nclcorp.com

Transfer Agent
American Stock Transfer & Trust Company, LLC
6201 - 15th Avenue
Brooklyn, NY 11219
T: 718-921-8124